15 Day South Korea & Japan's Wonders
Discover the breathtaking natural beauty, thrilling culinary flavors, and fascinating landmarks along the way on this two amazing countries: South Korea and Japan.
2nt Pre-cruise stay in Seoul

2nt Pre-cruise stay in Seoul

2nt Pre-cruise stay in Seoul

2nt Pre-cruise stay in Seoul

2nt Pre-cruise stay in Seoul

2nt Pre-cruise stay in Seoul

2nt Pre-cruise stay in Seoul

2nt Pre-cruise stay in Seoul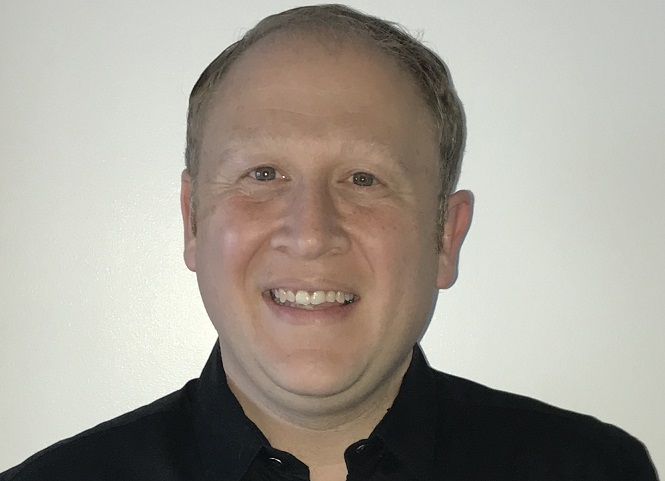 RECOMMENDED DEAL by Geoff Silvers, CEO
Cruise with Always Included: Classic Drinks package, prepaid gratuities and WIFI.

Discover South Korea; its beautiful landscapes and 5000 years of culture and history.

Experience Japan, home to more than a dozen UNESCO World Heritage sites.
Day 1 & 2 - Seoul, South Korea
Explore on your own everything Seoul has to offer during your stay.
Arrange your flights to Seoul and transfer to your Hotel at your own expense for a 2 night pre-cruise stay.
Day 3 - Embark on Celebrity Solstice from Yokohama
Check out of your hotel this morning and arrange your transfer to the airport.
Once in Yokohama, head to the port to embark Celebrity Solstice.
Day 4 - Mt Fuji (Shimizu), Japan
Day 5 - Kyoto (Osaka), Japan
Day 10 - Jeju Island - South Korea
Day 11 - Busan, South Korea
7-Hour Busan Tour
Visit to Beomeosa, UN memorial cemetery, Jagalchi fish market,
Day 15 - Tokyo, Yokohama, Japan
Disembark your ship for the final time today.
All your meals, entertainment, Classic Drinks package, prepaid gratuities and WIFI are included in your cruise
2 NT Pre-Cruise Hotel stay in Seoul
Visit 3 of the most popular cities in South Korea: Seoul, Busan & Jeju Island
Explore different port in Japan
7-Hour Busan Tour including English Speaking guide and entrance fees
$2,126 Per Person
LIMITED AVAILABILITY
2 night pre-cruise 4* Hotel Stay in Seoul Included
7-hour Tour in Busan
Tour Transfers & Entrance fees
English-speaking guide for Busan Tour
12 nights Cruising around Southeast Asia
Classic Drinks Package
All meals included in your cruise
Surf Internet Package
All from $2,126pp
Call us now! Mention Deal #2737
Opening Hours
Monday-Thursday 4 am 9 pm EST
Friday 4 am 7 pm EST
Saturday 5 am 3 pm EST
Sunday 7 am 3 pm EST
Celebrity Solstice
Experience a vacation like no other aboard Celebrity Solstice. Relax and enjoy unforgettable spaces, world-class amenities, and all of the distinct features that make our cruises so extraordinary.  Relax, rest, and recharge aboard Celebrity Solstice and we'll take care of every detail, so all you have to do is enjoy your vacation.
*Advertised price is for the lowest available inside cabin. With the All Included promotion receive a Classic Beverage Package, Gratuities Included, and a Surf Internet Package.
*Flights to Seoul and from Seoul to Yokohama are at customer's own expense.
*Transfers to hotel and from hotel to port are not included.
*2 nt Pre-Cruise hotel are from October 8th - 10th in Seoul.
*Cruise departs on October 10th from Yokohama.
*Meals are included at selected dining venues onboard. *Other available dates will vary in price - call us for details. Hotel stay is on a room only basis and all offers are subject to change and availability. Flights are not included in this package. All flights, Visas & travel insurance are required at your own expense. The deposit paid is non-refundable.